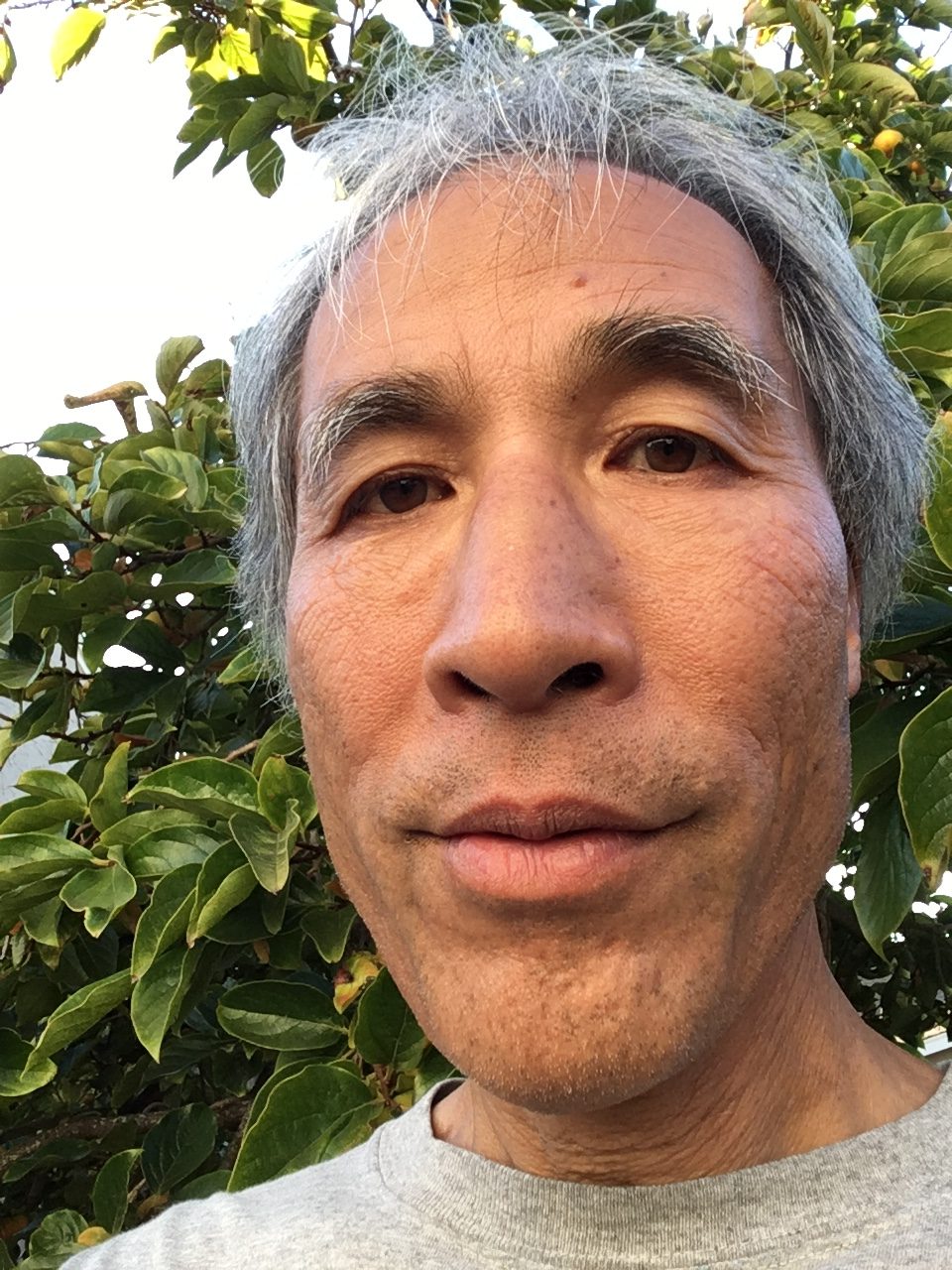 Ukulele_In_A_NutshellI (click on this link to open Brook's manual)
I started playing the ukulele without any formal instruction as a retirement hobby around 2010.  I didn't play regularly until joining the Christ Lutheran 2015 Senior Center uke group in 2015.  In 2018 I was asked to form a ukulele group at St. John's Senior Center with the emphasis on providing basic instruction. Each week for an hour we discuss various topics such as fretting chords, strumming techniques and patterns, chord theory, reading lead sheets, etc.  We cover only the fundamentals as it's mainly what I know.  I put together some notes that I use as a class outline  and I would refer to parts of it for the workshop.  In 55 minutes I would briefly cover parts of the uke and tuning, and spend the remaining time on holding the uke, reading a chord diagram and fretting chords, and doing a simple strum.
Registration for the workshops is now open at https://us02web.zoom.us/meeting/register/tZMsf-6sqzsrGdcyZmZ_bFNoPfzWrqX53Yvv.  One free registration gives you access to all the workshops.