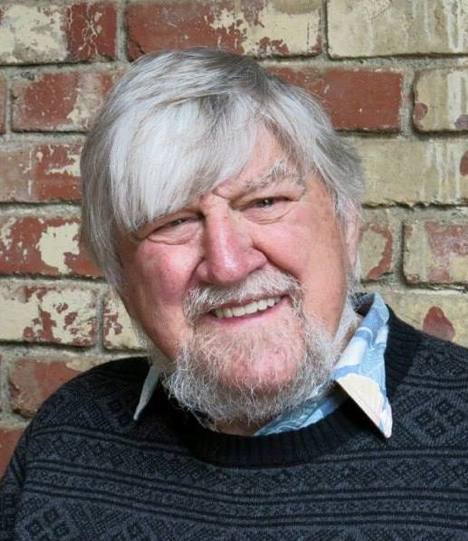 Author of the recently released book of British Songs of Political Reform, 1768 to 1868. Scholar/singer Dick Holdstock has sung traditional British folk songs and sea songs for 40 years with Scottish Singer, Allan Macleod, as well as with his wife, Carol Holdstock. He is also a member of the English country dance band, Quite Carried Away, and the band, Nauticus – Beautiful Music of the Sea
This Session/workshop will provide lots of opportunities for everyone to sing along and ask questions of Dick, as he discusses the street songs from around the time that Tom Paine returns to England, including the effect of the French 1789 Revolution on working class people of Britain. Most of what Dick will present are from his book, Again With One Voice, which is now available from your favorite bookstore including (Loomis House, Barnes and Noble, and Amazon).
Registration for the workshops is now open at https://us02web.zoom.us/meeting/register/tZMsf-6sqzsrGdcyZmZ_bFNoPfzWrqX53Yvv.  One free registration gives you access to all the workshops.