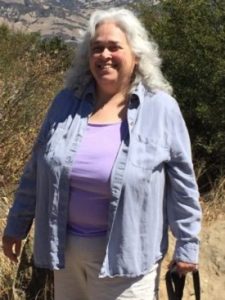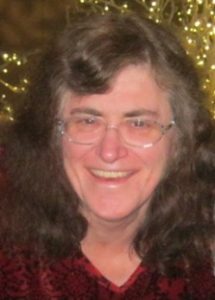 A circle for songs with a chorus and/or refrain that encourages group singing and harmonies. This is intended to be mostly or entirely a cappella so our voices can shine on their own. We'll take turns, with as many people as possible each getting to lead a song. Appropriate for beginners and above. Definitely participatory! Bring a song with some choruses to share.
Deborah has been singing folk music all her life, and holds a B.A. in Folklore. Her musical interests have since expanded to also include jazz, blues, children's songs, classical music, Jewish and Christian religious music, rock, gospel, and anything with harmony. She sings in two choirs and frequently participates in singing sessions around the Bay Area as well as on line.
Marlene McCall is an active member of the San Francisco Folk Music Club, one of the organizers of In Harmony's Way, and an avid believer in the power of participatory music to bring people together, create fabulous music, foster fun, and enhance musical skills. An enthusiastic singer with eclectic tastes, she sings traditional British and American songs, rock & roll, jazz standards, 50s-60s-70s pop, folk and acoustic music.